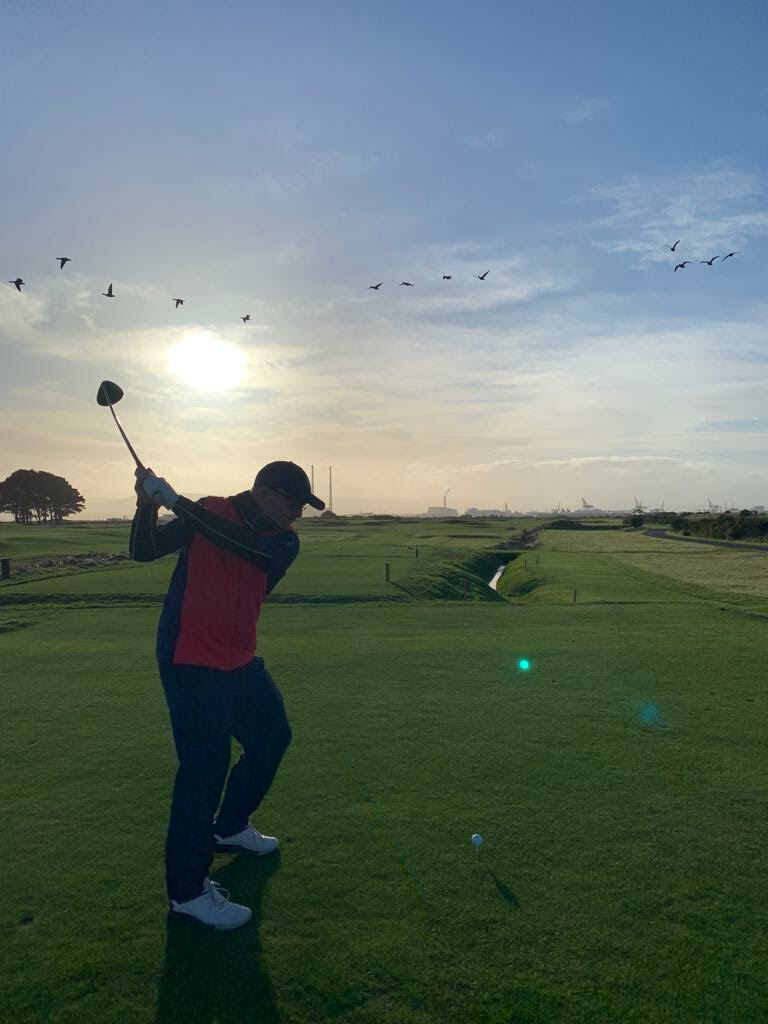 A native of Dublin, Ireland, Shane has been playing golf on and off since his grandfather first gave him some John Letters cut down clubs at the age of 7.
Over the past 14 years he has worked in and out of the golf space in roles focussed on Golf Club Marketing and Demand Management, Managed Services/Consultancy and Golf Club Hire.
He has travelled extensively for golf throughout Ireland, UK, Europe and Australia.
During a round at Kingston Heath in Melbourne, Australia in January 2020 he had a out of body experience (think lack of sleep due to jet lag and a lightbulb moment associated with strategic golf design) which led him peering into the golf course architecture rabbit hole.
Since these tentative steps into 'the dark' he has come to the conclusion that there are many unknown unknowns within the golf space, the phrase 'growing the game' generally equates to 'lining my pockets' and that the interplay between history, the evolution of the game and an increased golfing IQ of the general golfing populace needs to be understood in an effort to ensure that we can sustain the great game that we all love.
Shane hopes to introduce you to the road less travelled in golfing terms. This road will introduce you to important voices within the golf space in an effort to bring you on a journey of exploration that should prove interesting, informative and entertaining .
Tune in and enjoy!
Shane Derby has hosted 33 Episodes.